Need a Writer?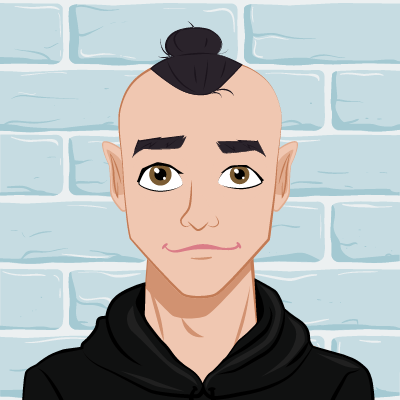 Are you looking for a freelance technical writer? I have written for several SaaS and IT services providers to generate content that drives more web traffic and sales leads. If you need a freelance writer skilled in cybersecurity or information technologies, let me tell you how I can help!
---
How can I help?
1. Who am I?
My name is Bret, and I am a cybersecurity professional who has been in IT for two decades. For the last three years, I have turned my depth of IT knowledge into content. Cybersecurity topics excite me, and I enjoy helping others understand their complexities.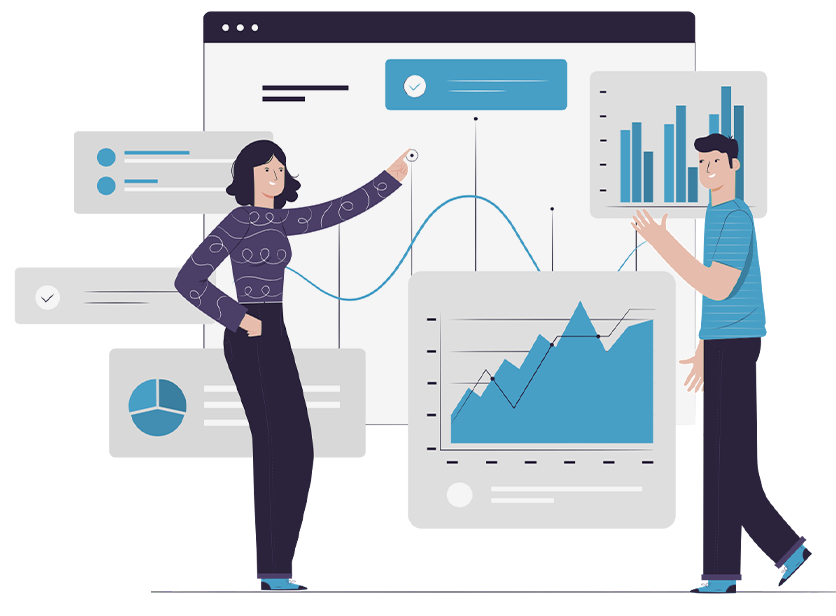 2. What can I do for you?
SEO-optimized blog posts for technical content.
Tutorial guides for products.
Case Studies
3. How do I do It?
My experience working for IT Managed Services Providers(MSPs) has given me vast exposure to this industry. I combine this knowledge with my SEO and digital marketing skills to create content people want to read. I tune all my content to the skill level of my target audience. So if you're trying to attract novices, advanced, or c-level audiences, I can build content for you.
---